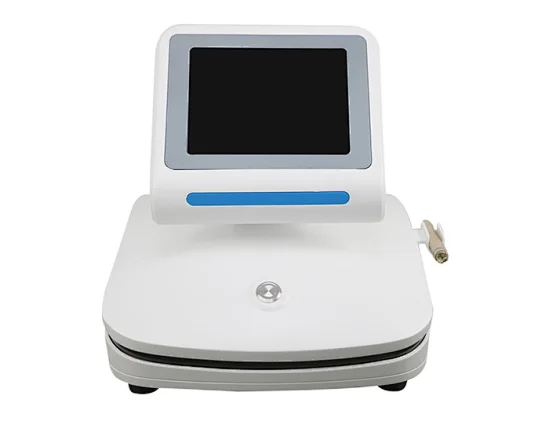 medical 980nm spider vein vascular removal machine
1. No bleeding, non-invasive. Newest technology for vascular removal and spider veins removal.
2. 2-30W adjustable energy to satisfy different requirements.
3. Less side effects: no burning, redness or scar.
medical 980nm spider vein vascular removal machine Blood Vessels Removal vascular laser machine


vascular laser machine
Blood Vessels Removal Working Principle
1. It is the optimum absorption spectrum of Porphyrin vascular cells. Vascular cells absorb the high-energy laser of 980nm wavelength, solidification occurs and finally dissipated.

2. It is based on the thermal action of the laser. The transcutaneous irradiation
(with a penetration of 1 to 2mm in the tissue) causes tissue selective absorption by hemeglobin (hemoglobin is the main target of the laser).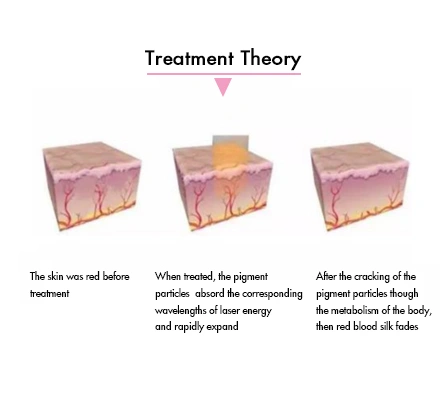 Blood Vessels Removal vascular laser machine
vascular laser machine